TSP Wedge Shafts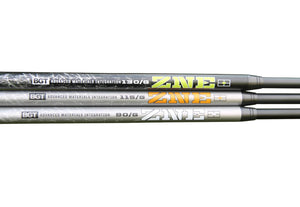 Want to take your wedge play to the next level?  Check out TSP's new wedge shaft section.  From Dynamic Gold to L.A. Golf, and even new multi-material offerings from BGT, Tour Stock Putters is a go-to source for an update to your wedge game.
With over 30 wedge shaft options available, we offer a wide variety of choices to help get you dialed in.  If you are looking for a different feel, more consistency in yardages and/or direction, or just a new look, TSP has you covered.
As always, TSP wedge shaft purchases include ferrule and grip of your choice, and we cover shipping on these as well!
If you are interested in purchasing a wedge shaft, you can find them here.  If you aren't sure which shaft is the best fit for you, please feel free to reach out to us at fitting@peoples.golf and we will help you narrow down your selection.
Leave a comment
Comments will be approved before showing up.